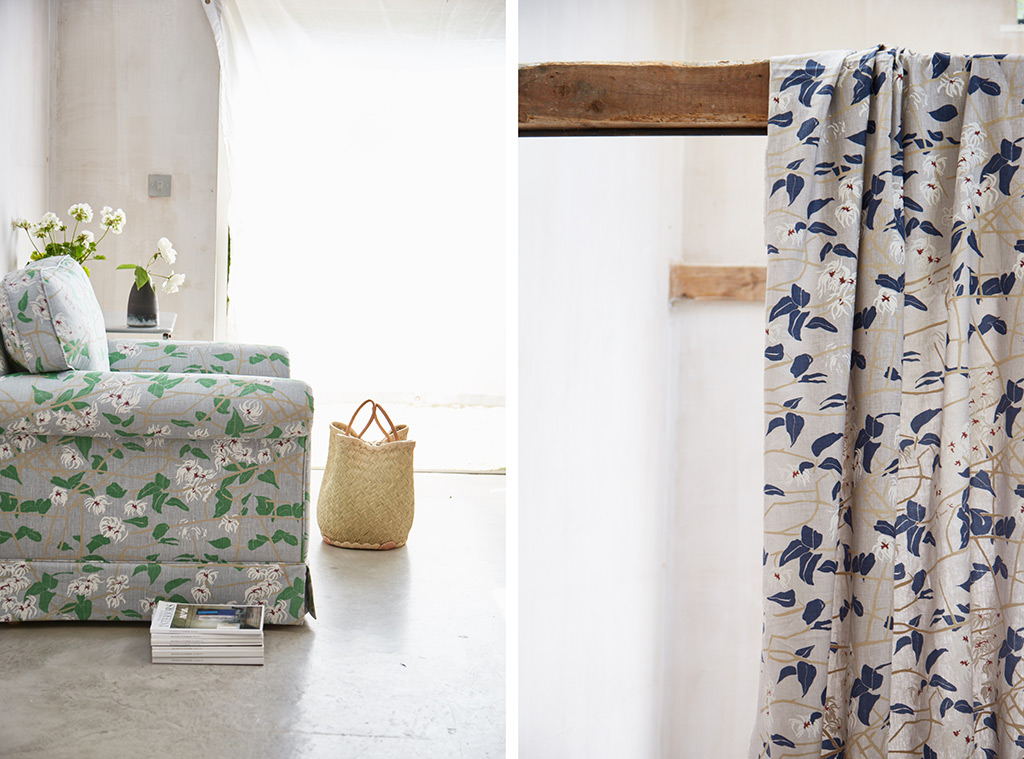 To Order Fabric and Samples
To request samples and order fabric please email Victoria at victoria@sebagtextiles.com or call 07956 246177.

We are happy to send out as many as four cuttings for free. Please bear in mind that these are just for reference and will not display the entire pattern. Returnable samples are available in half metre pieces which you pay for and then we refund once the fabric comes back to us in good condition.
For Australia
MOTIVO - By Appointment
1902 572 St Kilda Rd, Melbourne, Australia
Tel: +61 477 11 00 76 Email: info@motivo.net.au